The Benefits of Customized Material Handling Solutions with Kent Material Handling
GET A FREE QUOTE FOR YOUR NEEDS
Give us a call or fill out our contact form today!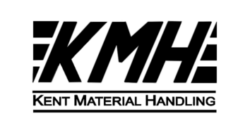 About
Kent Material Handling
Kent Material Handling is dedicated to providing our customers with exceptional products and services that go beyond their expectations. Our mission is to establish long-term relationships with our clients by offering innovative solutions, superior quality, resourceful ingenuity, and unparalleled customer service. As a family-owned and operated business since 1988, we are a comprehensive material handling equipment provider, supplying all types and brands of equipment, parts, special fabrication, and installation services.
At Kent Material Handling, we take pride in our commitment to excellence and continuously strive to exceed our customers' expectations. Our team of experienced professionals is dedicated to delivering tailored solutions that meet the unique needs of our clients, ensuring that they receive the highest level of satisfaction. With a focus on innovation and quality, we are confident in our ability to provide our customers with the best material handling solutions available in the market today.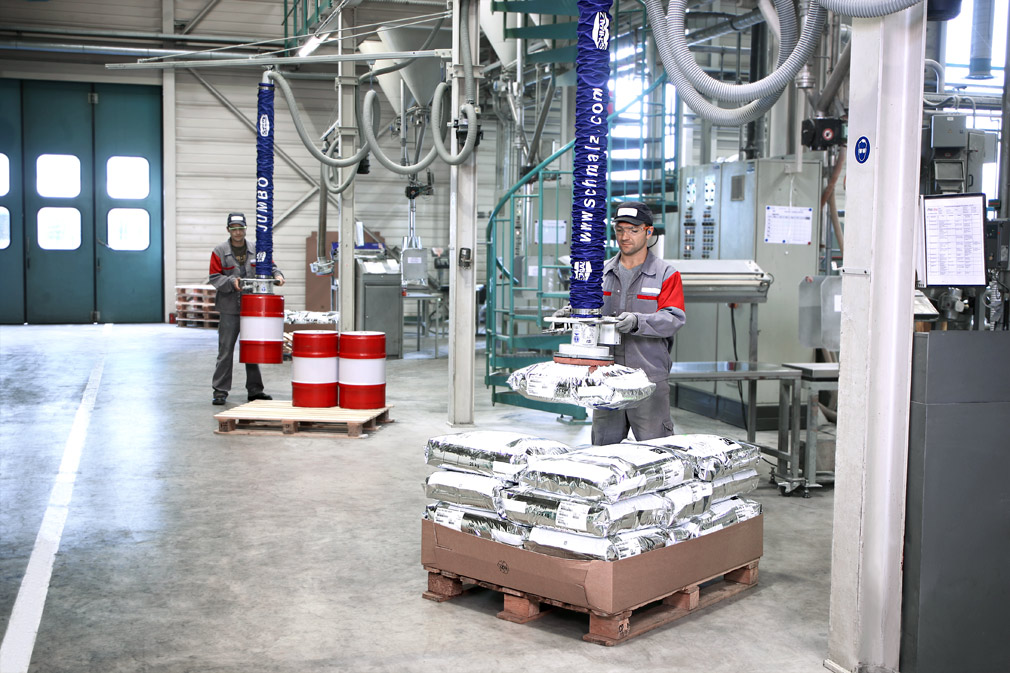 Kent Material Handling
FAQS
What types of material handling equipment does Kent Material Handling offer?
Kent Material Handling provides our customers with all types and brands of manufacturing equipment including but not limited to conveyors, lift tables, overhead cranes, manipulators, custom fabrication and installation services.
Does Kent Material Handling provide installation services for the equipment they supply?
Kent Material Handling does provide installation services including electrical and controls work. All of the skilled trades are licensed and insured.
Can Kent Material Handling provide custom fabrication for unique material handling needs?
Kent Material Handling does work closely with multiple custom fabrication teams accomplishing large and small projects. From a simple formed bracket to a large complex fabrication project our team can complete the project at hand.
How can I request a quote or estimate for material handling equipment or services from Kent Material Handling?
To request a quote please feel free to call or email us directly or fill out our request form. We will respond as quickly as possible to provide a quote or schedule a meeting.
Do you supply FDA food-grade equipment?
Yes, absolutely! We provide many types of material handling equipment as food grade and or stainless steel wash down.
What types of products are you able to convey?
We have conveyed and or moved products ranging from LifeSavers Holes to 10,000lb coils of steel and everything in between.
KMH
References and Reviews
Ambitech Engineering Corporation
My name is Mark LaRosa, I'm a PM with Ambitech Engineering in Downers Grove. I spent 1.5 years (Sept 2016-Jan. 2018) managing Expense and Capital projects for a 24/7/365 Adhesives Plant in Grand Rapids. It did not take me long to notice the above and beyond quality and professionalism from Kent Material Handling and their Superintendent Dean LeMaire. I used Dean and his contractors at least twice a month without incident. Their professionalism, Safety and work ethic is very impressive. There is no doubt that i would highly recommend Dean, Kent Material Handling and their contractors for any industrial, chemical or Food Manufacturing facility project work. If further detail is required please do not hesitate to reach out to me.
BP&R Engineering, Inc.
As President and owner of BP&R Engineering and Construction, I would like to highly recommend Ron LeMaire, with Kent Material Handling. Ron possess a great knowledge of filling and product conveying systems, as well as being dedicated to helping with the design of systems from pre-engineering to implementation. I have found Ron always prompt in getting necessary equipment information and very helpful in designing systems in a very cost effective manner.
Access Business Group
I have worked with Ron LeMaire of Kent Material Handling for over 15 years, and I recommend him without any reservations to anyone with any material handling needs. You cannot get better service upfront, helping to select the best, most cost-effective solutions to your needs, but also exceptional support after the sale. I have purchased conveyors from him for our local plants in West Michigan, our plants in California, and also our plant in China. I get better support from Ron in California and China than i do the local Suppliers. Again, I give him my highest recommendation.
Amway
I have worked with Ron LeMaire of Kent Material Handling for over 15 years. Ron has provided both packaging and processing conveyors to Amyway Corporation and works with many of the engineers on complex. 
I have found Ron to be of great support on many projects. While many vendors are willing to sell product, what sets Ron apart is his level of service. I can always count on Ron to provide excellent service, much of the time on the same day as called. 
If you have any questions or need more information you can call me at 616-787-7865 or my email is karl.iberle@amyway.com
Denso MFG. INC., USA
As Team leader of the Kaizen Support Team, I have done business with Kent Material Handling for the past 7 years. Ron LeMaire is very knowledgeable in his field. Ron has been very helpful in specking equipment, getting quotes and making sure orders are shipped on time. During this time, Kent Material Handling and Ron LeMaire have made it very clear that Customer Satisfaction is a top priority. My experience with this company, it's products and it's associates has been very satisfactory. 
Uniloy Milacron
We have worked with Ron LeMaire and Kent Material Handling for the past 10 years on various bottle handling projects. We are an OEM of blowmolding machines and molds, and have utilized equipment supplied by KMH for projects in 12 countries. We have found the technical and commercial support provided by KMH to far exceed any conveyor supplier we have used in the past. In our business, we sometimes find that the facilities information provided by our customer is not always accurate, and we are forced to make adjustments to the machine line layout when the equipment arrives at the customer's factory. I have personally contacted Ron from several countries with this type of problem, and have received excellent advice on how to make the necessary changes and in some cases contact information for local suppliers that can help resolve the problem. 
I am confident that any company that chooses KMH as a supplier will be as satisfied with their service as Uniloy has been.